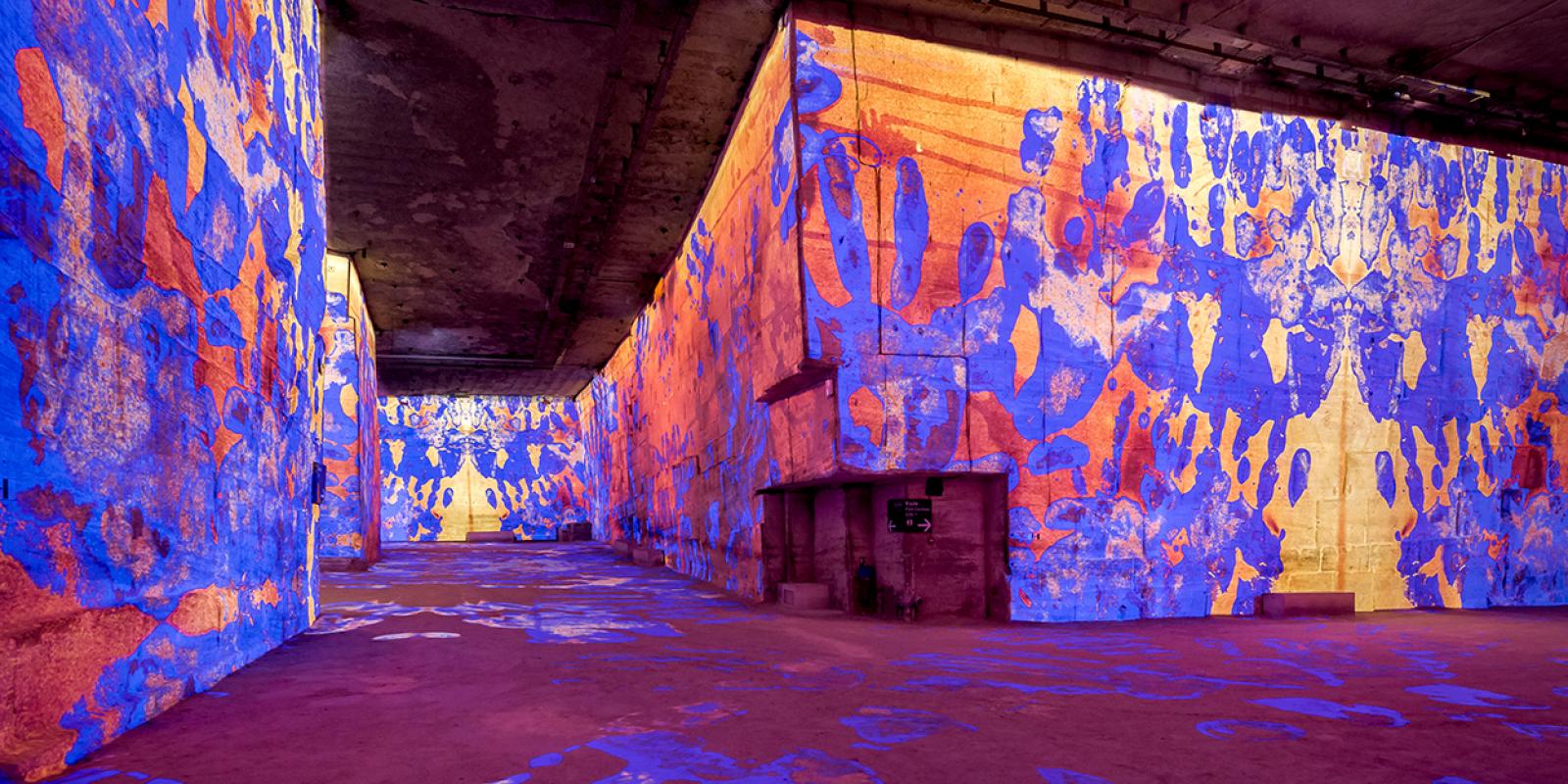 Carrières des Lumières, Les Baux-de-Provence
An incredible immersive experience in the world of art and music
An immersive art centre that has become an essential venue in Provence, the Carrières des Lumières are located at the foot of the town of Les Baux-de-Provence, in the heart of the Alpilles, in a place full of mystery: the Val d'Enfer. The Carrières des Lumières has established itself as a place for transversal experimentation and cultural dissemination.
Since 2012, Culturespaces has been holding digital exhibitions that immerse visitors in the pictorial world of the greatest artists; the projection surface spans 7,000 m² from the floor to the ceiling, to a height of up to sixteen metres.
Adopting a fresh approach to art, the Carrières des Lumières welcomes visits from the general public and people of all ages. 239,000 people visited the Carrières de Lumières when it opened in 2012. This figure has now risen to 770,000 annual visitors who are attracted to this form of immersion in art.
In 2017, Culturespaces and the Commune des Baux received the 'Thea Awards', a prize awarded by an international committee: the Carrières des Lumières was awarded the prize for the best immersive production.
Discover the website
Owned by the City of Les Baux-de-Provence
Entrusted to Culturespaces in 2010
770,000 visitors a year
7000 m2