Our values
Fostering a culture of excellence
Culturespaces has placed great emphasis on the visitor experience.
Culturespaces has introduced a policy of excellence with regard to the reception of visitors and cultural mediation:
- 7 days opening
- free audio guides for the permanent collections (10 languages are available)
- free tour apps and Wi-Fi
- free activity books for children
- reduced admission for families
- multilingual staff dressed in costumes
- impeccable maintenance of the various areas
- systematic quality control
Having been awarded ISO 9001 certification, Culturespaces has been internationally recognised for the quality of its services and management.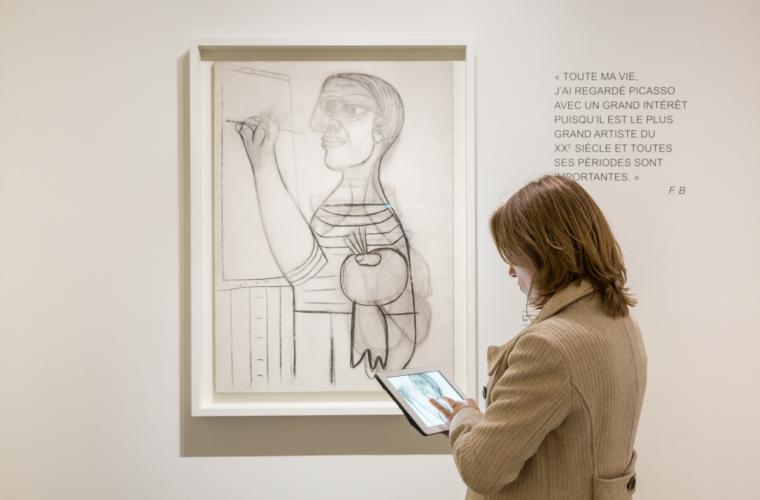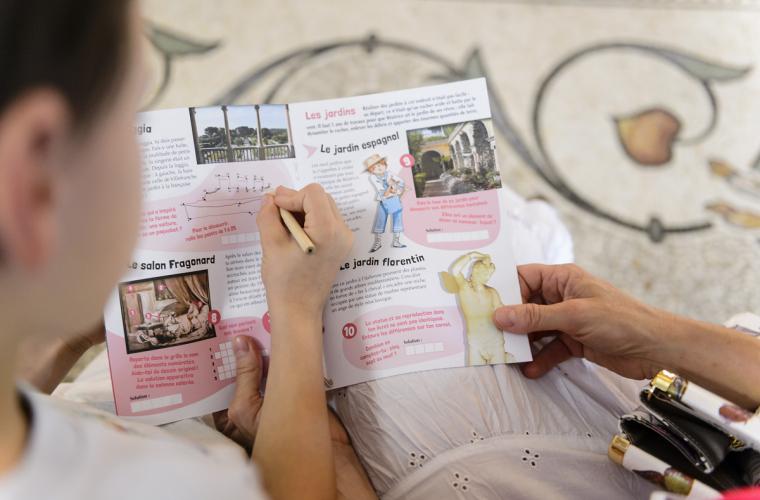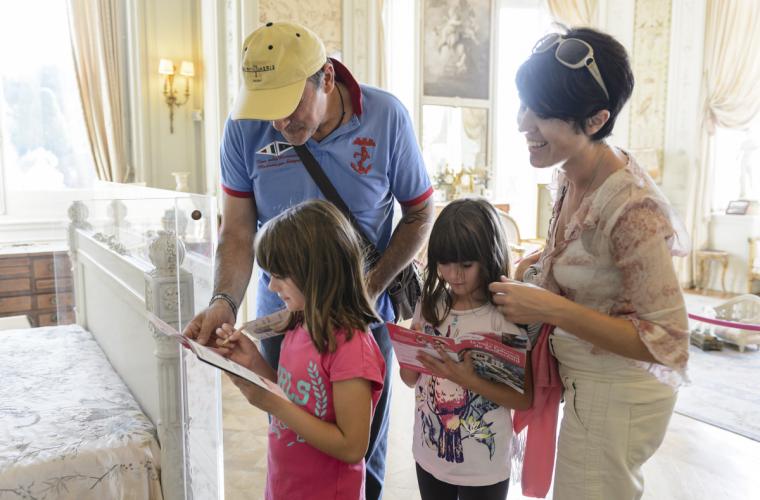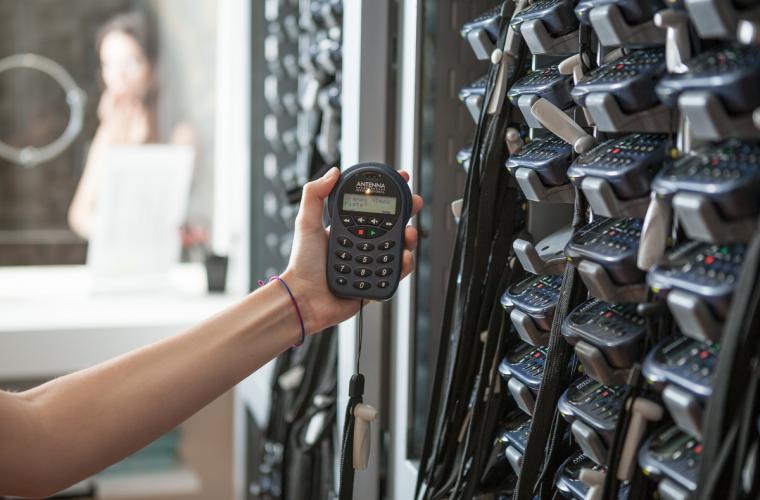 Innovation promoting creativity
Culturespaces has always been a leading proponent of digital mediation tools.
1990 Culturespaces is the first company to introduce a free audio guide for every visitor at the Palais des Papes in Avignon.
1995 The first Culturespaces website is established.
2009 Tour apps are introduced for smartphones for the permanent collections and the exhibitions.
2014 Culturespaces introducesd new features to the tour of the monuments in the city of Nîmes: tactile and interactive tables, augmented reality, and 3D films.
2018 Culturespaces introduced a virtual tour of the Antique Theatre of Orange.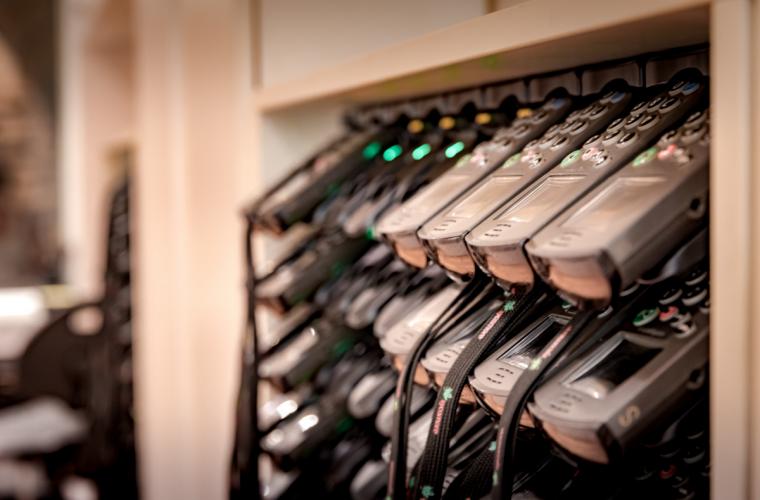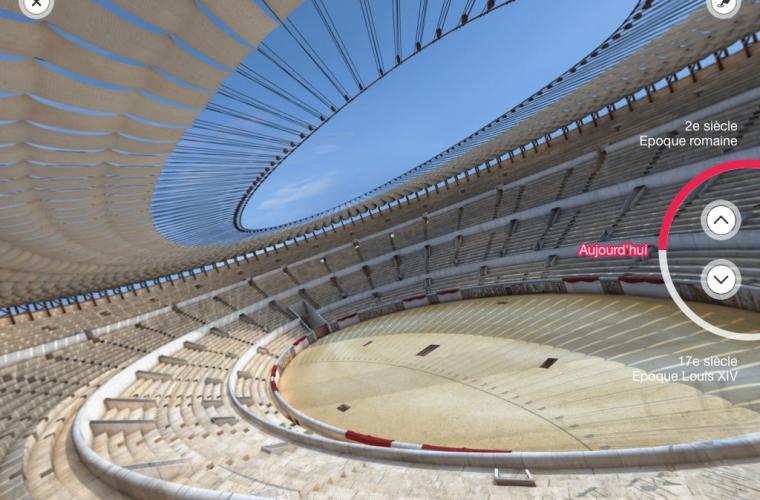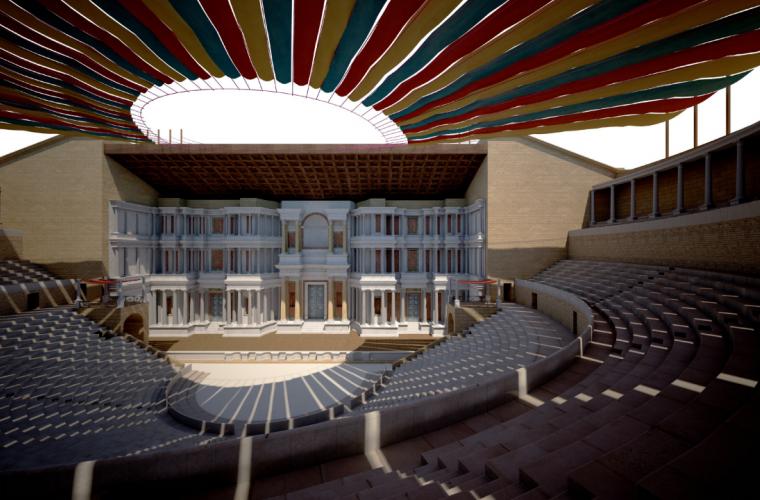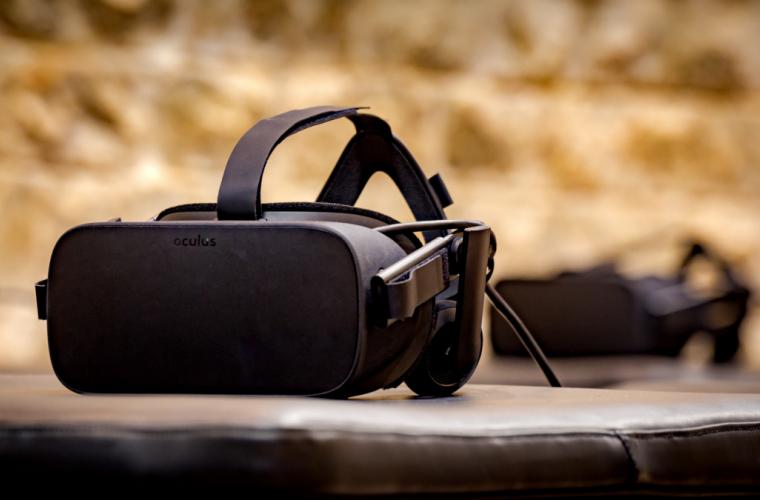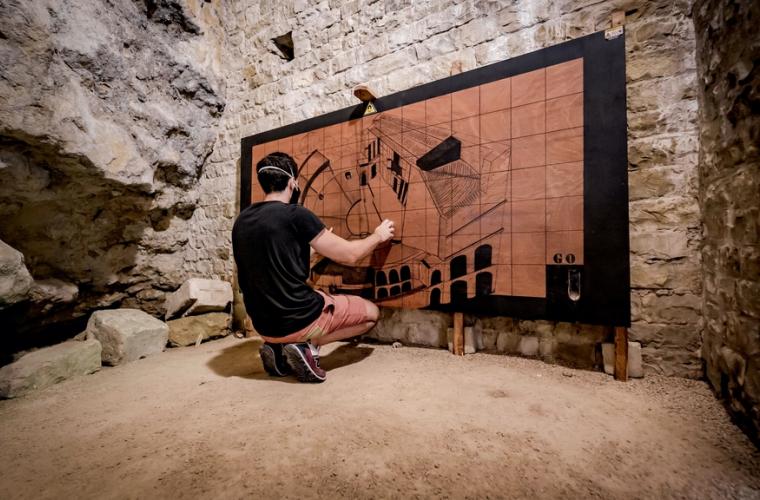 Promoting access to art and heritage for disadvantaged children
The Foundation Culturespaces
By promoting access to the arts and heritage, the Culturespaces Foundation has been combatting (since 2009) the cultural exclusion from which certain children have suffered: those who are unwell, handicapped, or made vulnerable by poverty or social exclusion.
Thanks to made-to-measure projects that provide active, entertaining, and suitable learning for the children in question, the Culturespaces Foundation has enabled them to discover historical and artistic treasures, and has helped them to reconstruct their lives through cultural activities.
The Foundation brings together culture, education, and solidarity. This unique capacity, combined with a high level of excellence, make the Culturespaces Foundation a leading organisation in France in terms of access to the arts and culture for children suffering from social exclusion.
Key figures
- 16 000 children benefit from the scheme each year 
- 560 workshops and visits each year 
- 970 visits
- More than 500 social partners and educational bodies 
- 75% of the children visit a cultural site for the first time